It's that time of year when you may be looking for that little gift. . . and we have the perfect pooch presents.
Have a look at our bespoke pet accessories from House of Hugo next time you visit; our Teddy is modelling the gingerbread harness!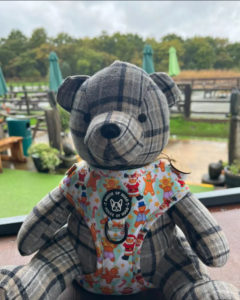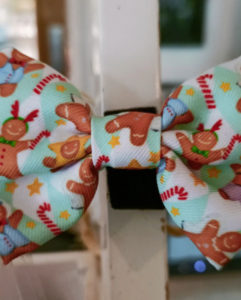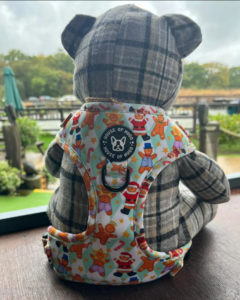 We also sell Barons Gift Vouchers that make perfect presents for friends, family, teachers and coaches. They can be redeemed at the café or in any of our pubs.